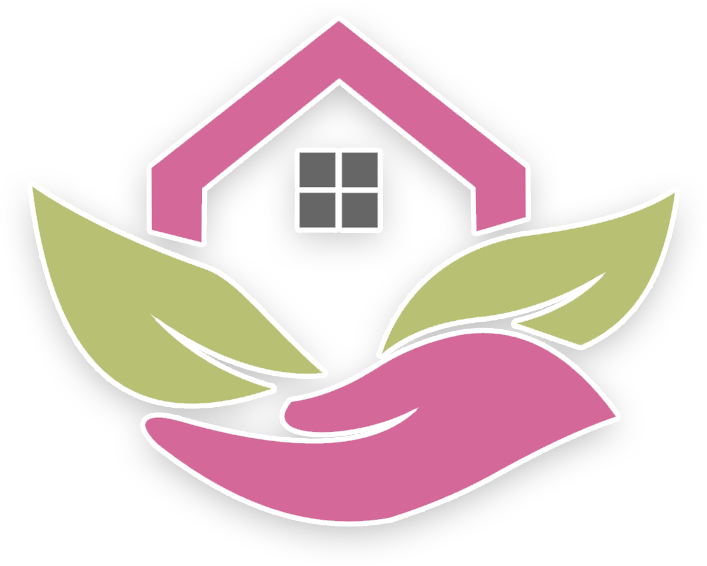 Derived from the Latin – bellum: 'to fight' – Bellona was the Roman goddess of war. Bellona Care was formed to support our clients in their fight for independence. Our belief is that 'Care in Your Home and in Your Community' is always an option with premium aged care services and we are advocates for you in ensuring this can be achieved.
As one of the newest disability and aged care providers in Sydney, Bellona Care distinguishes itself through its person centred care approach – a key building block of our culture and our team training. Whether you are looking for care after an accident or illness, disability support or aged care at home, our team of helpful professionals offer a personalised service in all facets of community care.

Our Services
Elderly & Disability Care Services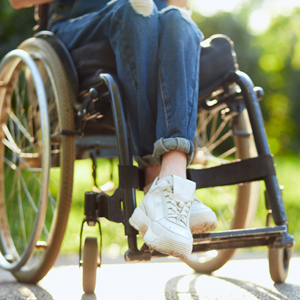 Bellona Care has expertise in caring for clients with a wide range of disabilities with services designed around the need of each consumer. Bellona has particular expertise in the support of people with complex conditions including spinal cord injury, multiple sclerosis and motor neurone disease. We can provide disability care services funded by your insurer and NDIS participants who are under self-managed or plan-managed arrangements.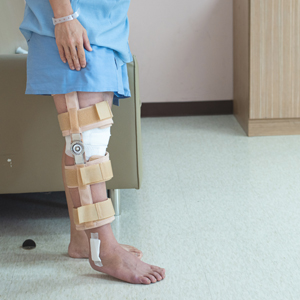 If you require care after returning home from hospital or recovering from a surgery then the Bellona Care team can help. From a few hours per week to a period of live-in support we can provide new age home care and management until you are fully recovered. These costs would typically be privately funded or paid by your insurer.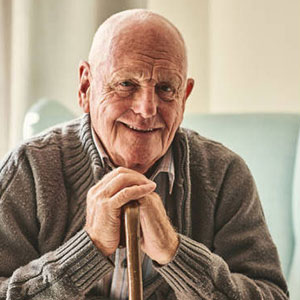 Bellona Care has extensive experience in the provision of elderly care services and for those seniors requiring assistance to live independently in their own homes. Based in Beecroft, our carers predominantly service the Sydney North Shore aged care market. We can provide direct service to those who self-manage their package or work with your existing case manager under a brokerage arrangement.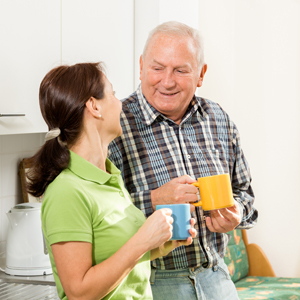 Private home care is the ideal solution for those not eligible for government funding who have the financial means to pay for tailored care services directly, or those who wish to supplement their existing government support with additional services. From 24 hour home care to respite services for carers, clients can use Bellona Care to create the ideal care solution for them.

Bellona Care is focused on recruiting the very best team possible. We pay over award and have a culture of taking care of customers and taking care of each other. With a geographic focus on Northwest Sydney, Bellona Care can offer an outstanding opportunity for anybody interested in being involved in the Home Care sector.